Welcome Softball Players:
This site is dedicated to provide softball players access to the latest information on standings, scores, tournaments, statistics, schedules and other relevant links.
2018 Season is being Planned

2019 Calendar
Enjoy the Great Game of Softball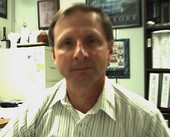 Your Site Administrator
To make this a quality and much valued accessed site, I welcome your ideas and comments.

Click on my picture or the link below to contact me.
Send an e-mail